Traditional Food has been primarily engaged in the processing and deep freezing of fruits and vegetables since its inception.
All our products go through rigorous selection and control procedures and thus meet the highest quality standards.
We have our own facilities for cooling and deep-freezing fruits and vegetables.
In addition to supplying the domestic market with our frozen program, we also export our assortment to European Union countries.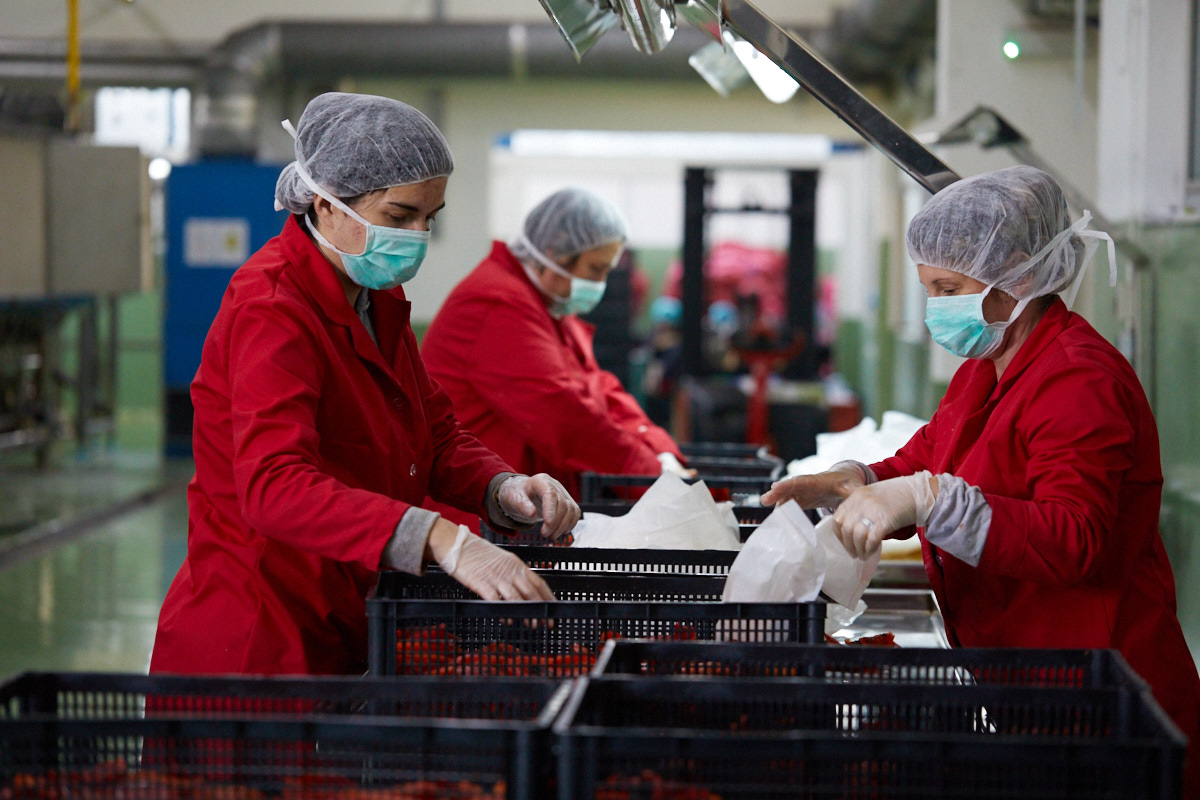 In addition to constant care for product quality, we strive to constantly expand our knowledge and follow market trends.